WE ARE AN AFTER-HOURS EMERGENCY CLINIC FOR DOGS & CATS ONLY.
For any pet emergencies, contact us immediately at 865-637-0114.
No appointment necessary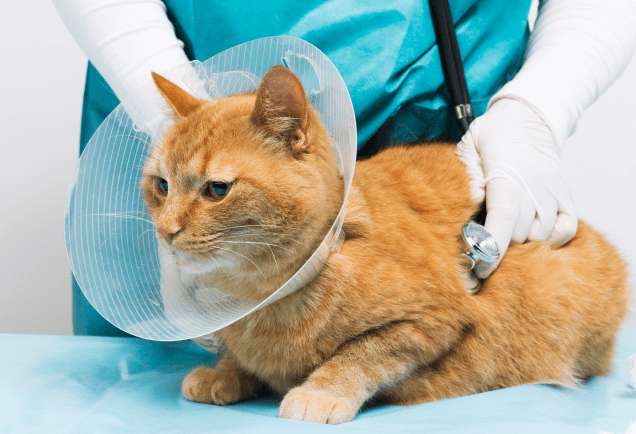 THE EMERGENCY ROOM FOR PETS
At Knoxville Pet Emergency Clinic, we are committed to providing the best possible care for your furry family members during their most vulnerable moments. Our team of experienced and licensed veterinarians is ready to handle any urgent medical situation your pet may be facing, whether it be a serious illness, injury, or poisoning. Our team is equipped with state-of-the-art equipment and facilities to best help your pet.
As an after-hours emergency clinic, we specialize in providing urgent care for dogs and cats when regular veterinary clinics are closed. We understand that when it comes to your pet's health, time is of the essence, and we are always prepared to act quickly and efficiently to provide the necessary medical attention your pet needs.
We offer a range of services, from medical assessments and emergency treatment to radiology and ultrasound services, blood testing, and emergency surgeries. We are equipped with the latest technology and modern equipment to ensure the highest level of care for your pet.